[DAY 7] PODCAST: The myth of perfection and taking control of your anger.
I can't believe we are on DAY 7 already!
Over the last week, I have asked you to look more closely at your goals, fears, feelings, and needs. Today, I want to share our 2nd guest interview.
Years ago, I received an email from a publisher who wanted to send me a new parenting book.
At the same time, a colleague wanted to introduce me to someone working in the world of "conscious parenting." This was back when there were a total of seven people searching for the term online. :)
It turned out to be the same person - Dr. Shefali Tsabary, author of several books including, The Conscious Parent. You may have watched her on Oprah's Soul Sessions.
When I received her book, I opened it to find our daughters shared the same first name and its unique spelling.
Never one to ignore a good sign - I invited Shefali on a call to talk about what being a "conscious parent" is really all about, and this is what she had to say.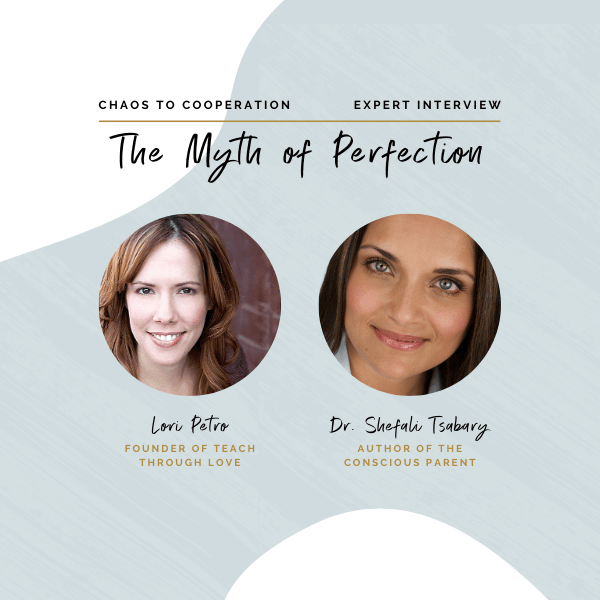 In this 30-min podcast, we shed light on the "myth of perfection" and how conscious parenting challenges us to awaken to what's been left unresolved within us.
Listen to learn more about the root of your reactions and anger - and how to unpack that baggage - so you can be the kind of parent you want to be!
What keeps you in defensive mode and unable to feel compassion for your children's negative behavior?


---
PODCAST
ACTIVITY DOWNLOAD
2 support sessions to choose from:
SANDRA'S SESSION
SYNTHIA'S SESSION
---

DAY 7: Start your conscious parenting paradigm shift. Use the Worksheet prompts to journal about your inner blocks to tackle the ego attachments and beliefs that sabotage your goals.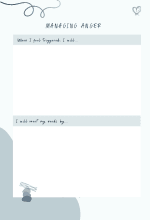 Right-click to download and save the DAY 7 Worksheet to your computer.

Let's unravel those fears and attachments together in our support sessions with Sandra and Synthia.

You are not alone!
Have a wonderful day, and I'll see you tomorrow for DAY 8!
Talk soon,
Lori

---
Email Archive
---