---
Would you like to move away from...


Stress & power struggles
Punishment and blame
Feeling like the kids run the house 
and towards...
turning conflict into an opportunity for growth, along with a more confident, capable YOU?
It's time to Reflect, Renew & Restore
---
What's Included in this 10-Day Online Retreat:

Daily Email Prompts stay on-track with personal discovery exercises that will transform the way you view and approach negative behavior.



Your Questions Answered Live FB Group talks + Q&A videos with limit-setting scenarios and supportive tools to help you speak to your kids in ways that make them WANT to listen to you.


Life-Changing Tools listen to audios with licensed, clinical professionals and family/parenting educators sharing the #1 discipline tool you ALREADY HAVE.


Conscious Communication language examples and sample conversation starters for when you "get it" but don't KNOW WHAT TO SAY.


Welcoming Community on Facebook where you can join other families following the same conscious parenting path and get support and ideas!


---
My promise to you: When your inner and outer experiences are filled with chaos, it's impossible NOT to feel overwhelmed. I promise to show you why "empathy" doesn't work and how to turn the turmoil you're experiencing into willing cooperation.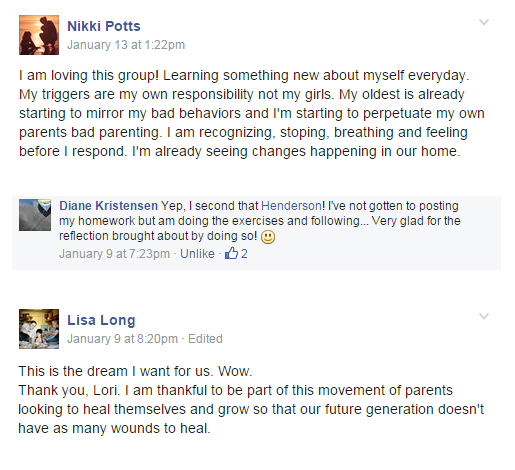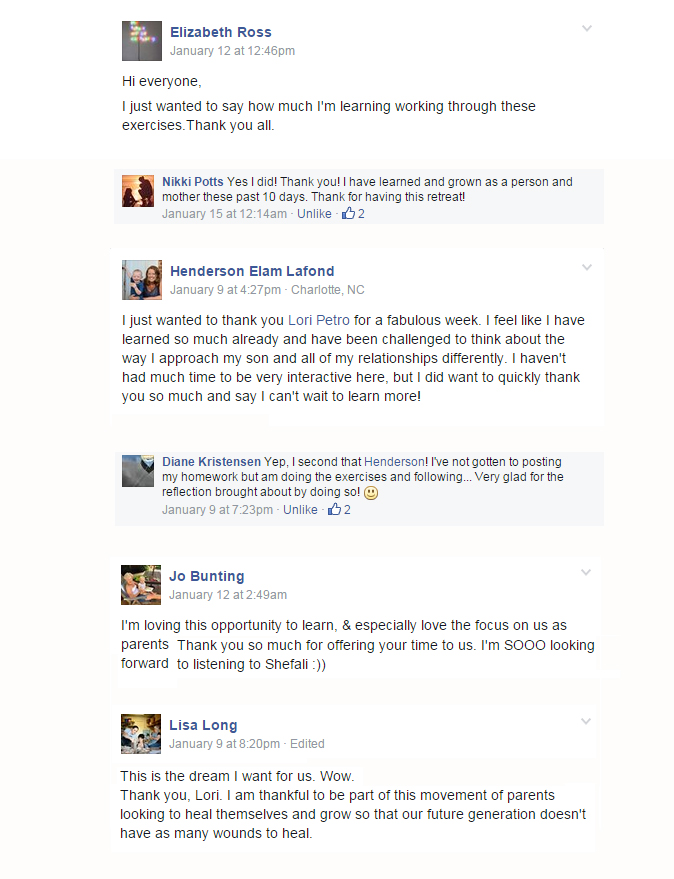 If you're struggling to gain your child's respect or
cooperation, then I'll show you a new way.
It's going to be amazing and we've had a fantastic group of parents go through the program - get CONSCIOUS, and now they're waiting to support you on your path! 

Enter your details to join us!
After you sign-up check your email for details.
ALWAYS check your SPAM/JUNK folder
if you think you're missing an email from me.


---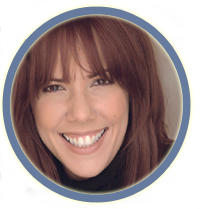 Lori Petro is a certified parent educator, child advocate and Mom on the spectrum. She holds a bachelors in Early Childhood and Elementary Education and founded TEACH through Love as a vehicle to help heal multi-generational cycles of fractured family relationships by providing conscious parents with new tools for communicating with kids.