---
Would you like to move away from...


Stress & power struggles
Punishment and blame
Feeling like the kids run the house 
and towards...
turning conflict into an opportunity for growth, along with a more confident, capable YOU?
It's time to Reflect, Renew & Restore
---
What's Included in this 10-Day Online Retreat:

Daily Email Inspiration to help you stay on-track with personal discovery exercises that will transform your life.

Recorded Coaching Calls with limit-setting scenarios and supportive tools in a Q&A format.
Listen to Expert Interviews w/ licensed, clinical professionals and family/parenting educators. 
Conscious Communication Re-Frames language examples and sample conversation starters.

Private Community Forum on Facebook where you can join other families interested in following the same conscious parenting path!


---
Here's the thing: When your inner and outer experiences are filled with chaos, it's impossible
NOT to feel overwhelmed. I'll show you why your "empathy" isn't working, and how to turn
the turmoil you're experiencing into willing cooperation.



Why Conscious Parenting?
Develops the brain in the most optimal way.

Less resistance + more cooperation from your kids.

Promotes crucial executive function practice.




Increased emotional intelligence and self-awareness.

Better ability to self-regulate behaviors.

Stronger more influential relationships with your kids.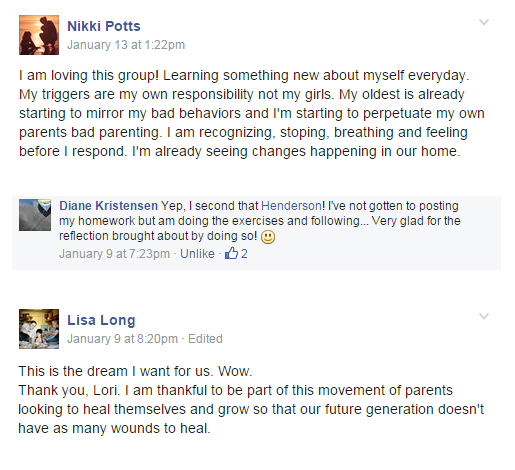 If you're struggling to gain your child's respect or
cooperation, then I'll show you a new way.
It's going to be amazing and we've had a fantastic group of parents go through the program 
- get CONSCIOUS, and now they're waiting to support you on your path! 

Enter your details below to sign-up!
After you sign-up check your email for details.
ALWAYS check your SPAM/JUNK folder
if you think you're missing an email from me.


---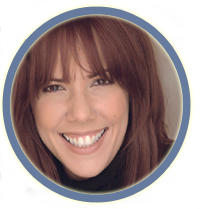 Lori Petro is a certified parent educator, child advocate and Mom on the spectrum. She holds a bachelors in Education and founded TEACH through Love as a vehicle to help heal multi-generational cycles of fractured family relationships by providing conscious parents with new tools for communicating with kids.