I know what it is like to be running on empty, ready to explode, and wishing you could just snap your fingers, and magically, everything would happen as you wanted, and your kids would do what they're asked.

The truth is - we're all just trying to express our needs and feel heard and understood.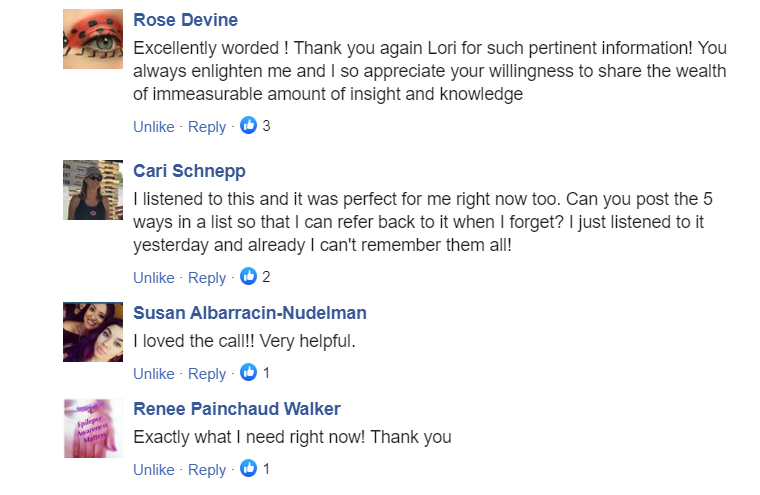 But most of us don't have the tools... or patience for repeated behaviors that won't go away.

The everyday grind can cause a build-up of daily stress, and when big transitions like back-to-school or holidays and summer vacation are on the horizon - life can become overwhelming really fast.

The unknown and lots of "to-do-ing" cause challenging behaviors to go into overdrive.


You need more than just parenting advice. You need support!

And that is what you will get when you sign-up for this FREE WEBINAR, and I open my doors and my heart - to you.


There IS a better way!
---
Don't wait for peace to find you - create it for yourself!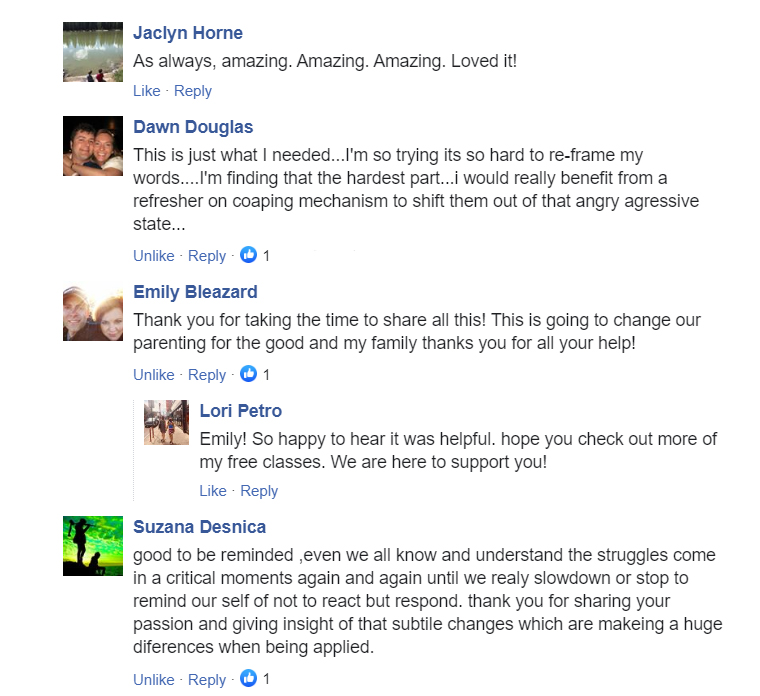 ---
In this 40 minute session we will discuss...
---
TEACH YOUR KIDS HOW TO HANDLE LIFE'S CHALLENGES!
Learn to keep your cool and set the boundaries that are important to you!