---
"I'm halfway through your Conscious Communication course. I've been reading so many parenting books and I finally found what I've been looking for in your material. I just wanted you to know how much I appreciate your work and how you give concrete, real ways to manage anger and regulate emotions." - Kelly Hollingsworth



Learn to use language that builds respect, teaches self-regulation, and strengthens your influence.
Enroll in the next 60 min and get my Conscious Communication course for 50% OFF!
COMMUNICATION CAN GET MESSY
You know how it goes... 

We're on a schedule.
We need to get things done.
We feel unheard and misunderstood.

So, we launch into auto-pilot trying to control our kids, unconsciously ignoring what they're actually learning from our actions.

I can't stop yelling.
They make me so angry!
Why can't they just listen?
Changing the way you speak - changes EVERYTHING!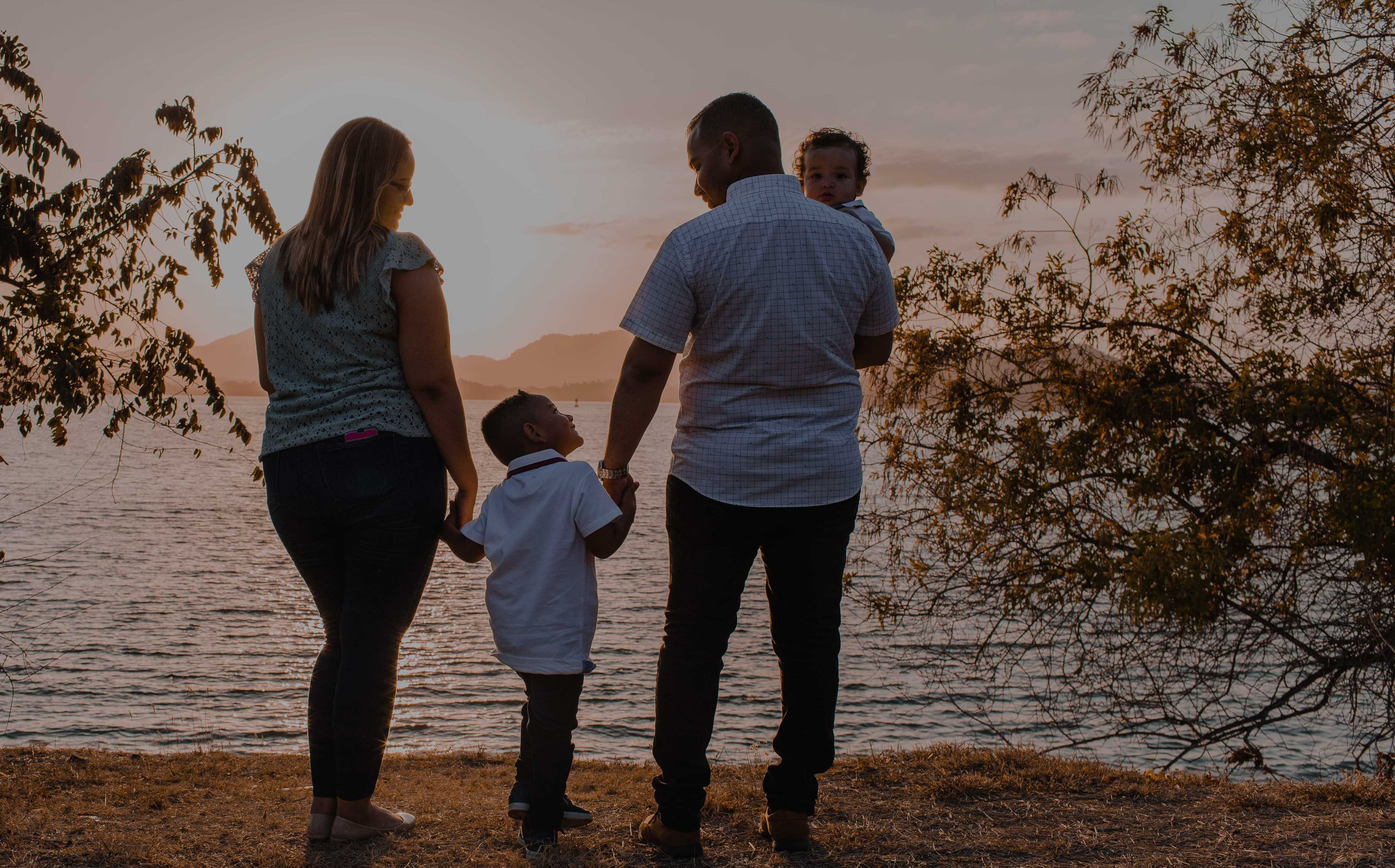 The problem is everyone asking you to use empathy and expecting that to change EVERYTHING. 

You can't change your language until you shift your perspective.  

When you learn to shift your focus from making assumptions and being judgmental to being curious about feelings and needs, you'll transform the way you speak to people. Not just your kids - but everyone in your life.

How? By getting honest with yourself about WHY you're so reactive. 

I've got a framework for creating the kind of connection that you really want by helping you become more mindful, aware, and responsible for your words and actions!

The way to help our children take control of their behaviors is NOT through consequences and rewards.

It's time to create LONG-TERM change in your home without relying on external tools.



I would love to know what you think!
Please leave your comments or questions below.
LIKE this video? Go ahead, and SHARE it!