Bonus Q&A w/ Dr. Shefali Tsabary
Listen to Part 2 of our podcast as Dr. Shefali shares
her advice for stepping away from unconscious parenting.
Did you miss Part 1? Click here.
---
---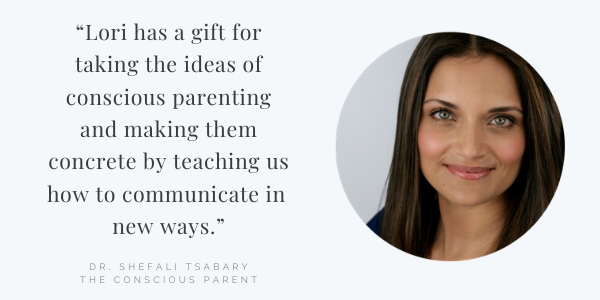 Share your unconscious fears or attachments that are challenging
your desire to be conscious. Let's help each other shift into consciousness. 

---
Leave a Comment here!