<>



MEDIA ALERT
ONLINE TODAY! 1 PM PDT

April 29, 2010





TEACH THROUGH LOVE HOME
LA PARENTING EXAMINER
E-NEWSLETTER ARCHIVES
THE MAMA BLOG


ASK LORI!
TELL A FRIEND
MAKE THE PROMISE

Listen ONLINE - TODAY @1PM PDT
Progressive Parenting w/ Gena Kirby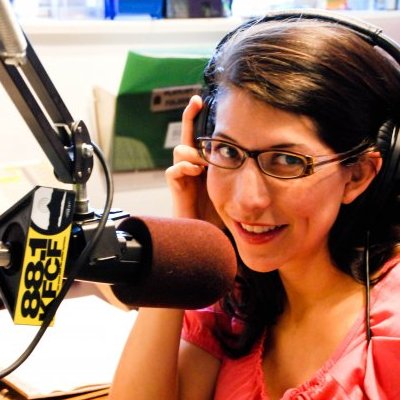 I am going LIVE @ 1PM PDT/4PM EDT on the Progressive Parenting radio show -KFCF 88.1.

I'll be talking about NON-PUNITIVE ~ POSITIVE ~ DISCIPLINE with host and Mommy Matters co-owner Gena Kirby.
Call in with your comments and questions! 559-266-8888

Listen online - http://bit.ly/5lVyuB
---
What people are saying about our webinars...
"Thank you, Lori. You have transformed our house."
~ Diane D.

"Great webinar - amazing information!!!"
~ Michelle G.

"Thank you so much, Lori, for this valuable, supportive and very helpful information. My husband and I feel empowered and comforted ourselves, knowing that we now have better tools to be better parents to our son."
~ Melanie A.

"GREAT webinar! I learned so much and I love the personal aspects of the session."
~ Soni S.

"Lori gave me an example and I used it... Wow! My daughter's eyes popped out of her head! This stuff really works."
~ Julie F.

"This seminar gave me a new perspective on parenting."
~ Mark F.
---

Join Our Community

Become a fan and gain access to daily tips, tools, links and inspiration! The TEACH through Love Fan Page is the most regularly updated resource for information on conscious parenting and non-punitive discipline on the web!
NEW GIVEAWAY!! LET'S GO BIG
GOAL 1000 FANS!

The 1000th FAN will receive a F.R.E.E 15-minute parent education session and the REFERRER will receive two weeks of parent support via e-mail including two 30 MIN phone sessions!

---



The TEACH tool is a step-by-step process of conflict resolution. Forget yelling, threatening, begging or bargaining - start connecting with your kids.
Learn to identify your child's needs? Download and Share the - NEEDS LIST
Thank you for all the webinar feedback and for sharing your experiences and for building awareness of the NEW PARENTING PARADIGM!



Wishing you a fantastic adventure wherever you may be!
Warm regards,


---
Lori Petro | TEACH through Love
Transforming the Emotional Abuse of Children
www.teach-through-love.com
* Los Angeles, CA 90065

KNOW SOMEONE WHO MIGHT ENJOY THIS INFORMATION? Share it with friends and family by simply clicking "Forward" in your email program.

DO NOT REPLY TO THIS MESSAGE. This message was sent from an unmonitored address, and all replies are automatically discarded.
---