Registration is NOW CLOSED!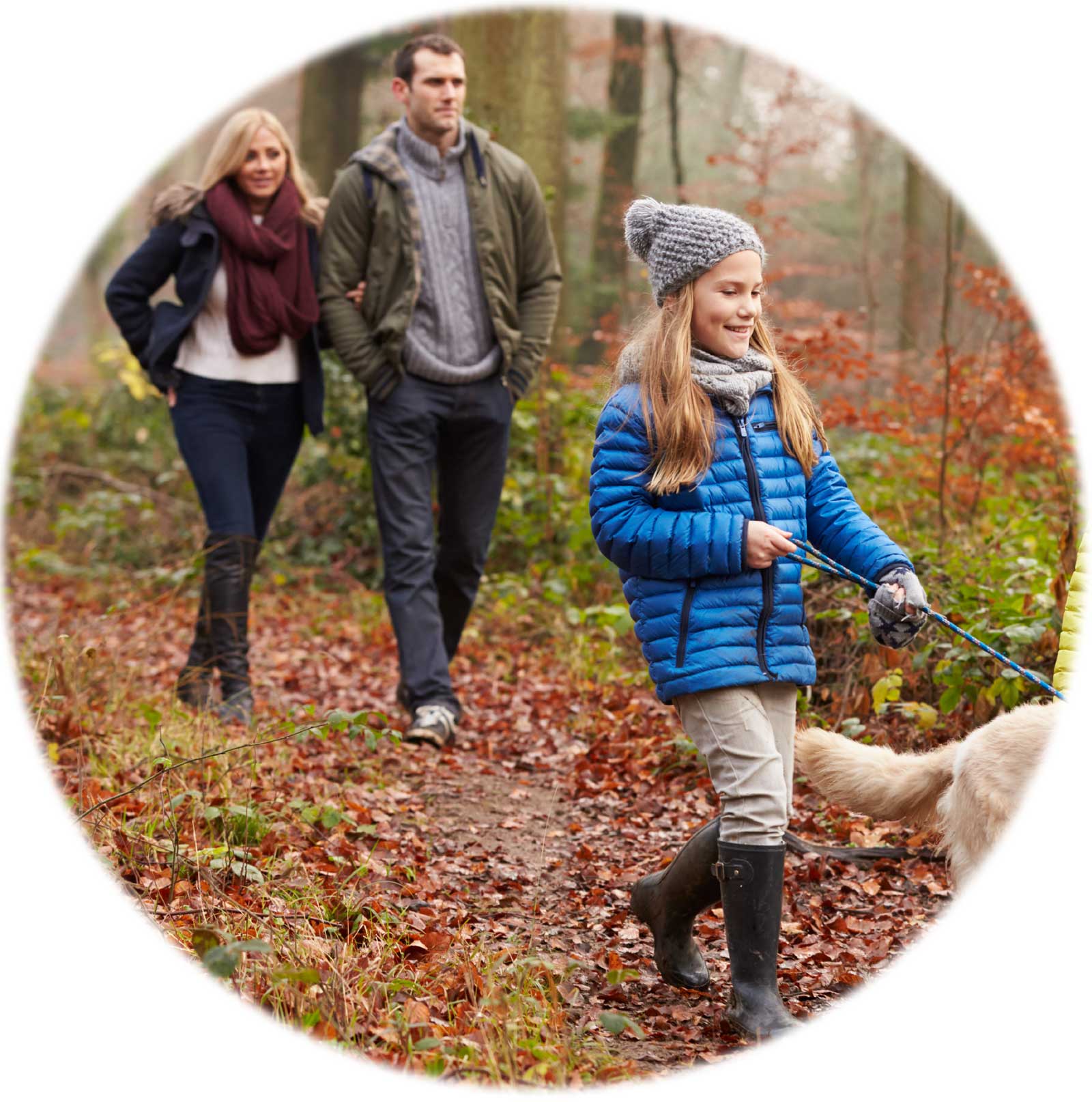 Have you ever felt so emotionally or physically taxed that you needlessly lashed out at the people around you?


Do you yell at others even though you're trying so hard NOT to get triggered?


Are you dreading the upcoming season because holiday cheer means mayhem for your sensory sensitive child?


Do you wish that you could rely on something other than willpower to see you through tough times?



---