Chaos to Cooperation Q&A
Listen to this Parenting Q&A
How can I support you next?
---
Use coupon code LOVE16 to save 20% on the courses listed here.
---
SUBSCRIBE MY YOUTUBE CHANNEL

I would love to know what you think!
Please leave your comments or questions below.
LIKE this video? Go ahead, and SHARE it!


---
Tell a friend!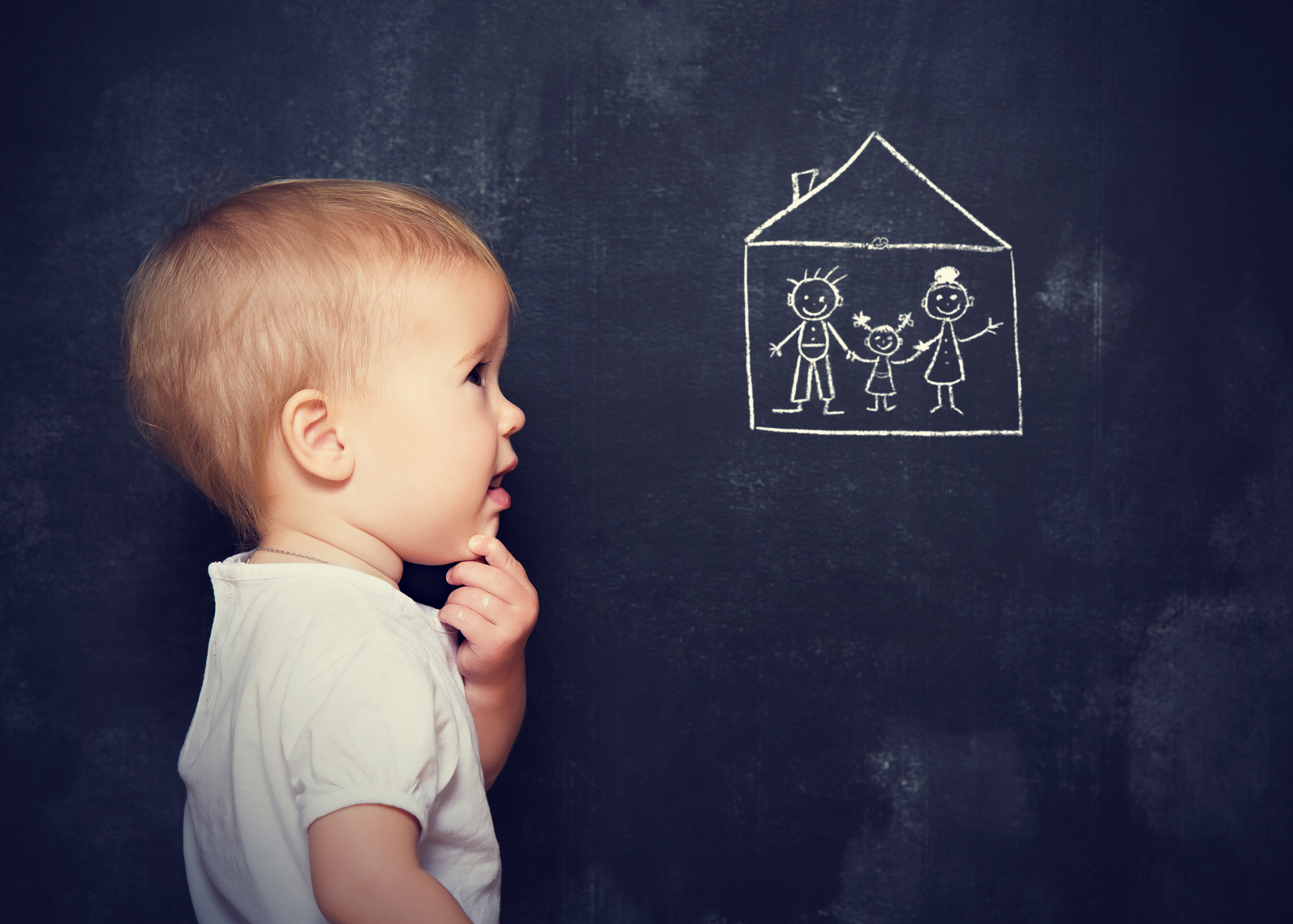 ---