Popular Parenting Articles
Conscious Parenting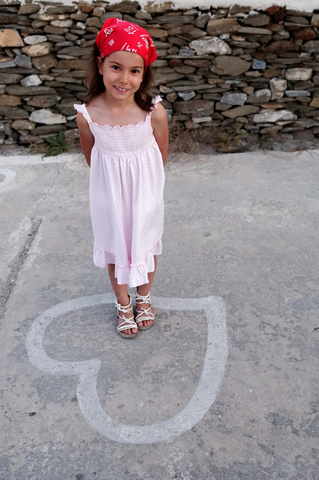 Principles of Conscious Parenting
The Shift Away from Traditional Parenting: Part I  
The Shift Away from Traditional Parenting: Part II
---
Toddlers & Preschoolers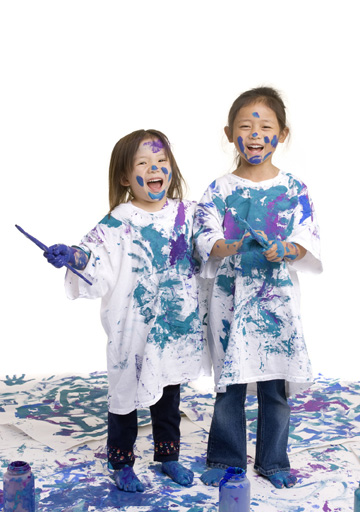 Dealing with Temper Tantrums or Misbehavior?
Two-Year-Old Screaming Fits...Help!
Handle Biting without Punitive Consequences
---
Discipline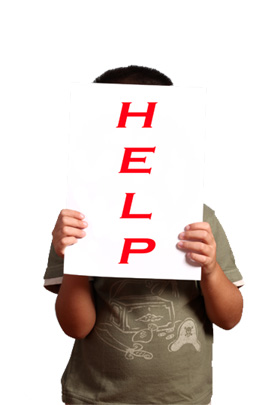 TEACH Tool - 5 Steps to Conflict Resolution
Punishment & Praise: Natural Consequences or Unintended Harm
More about Consequences: Logical or Unnecessary?
---
Language & Empathy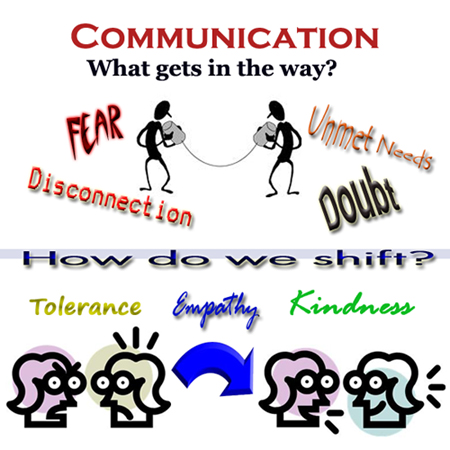 Elicit Cooperation from Your Kids
Developing Emotional Intelligence
---
Managing Emotions & Self-Regulation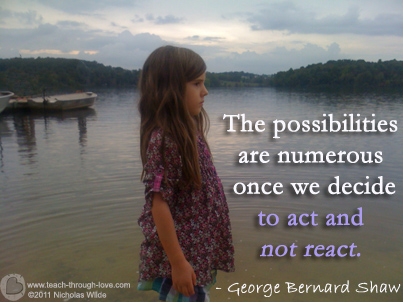 Self-Regulating Three-Year-Old
---
Emotional Abuse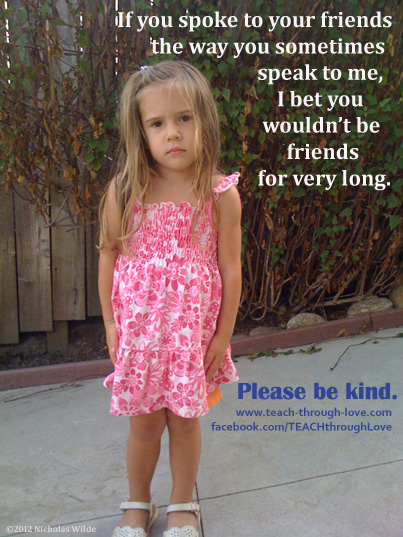 The Damaging Effects of Emotional Abuse
Signs of Emotional Abuse & Abuse Characteristics
What do you think? I love hearing from you, so leave me a comment below. Share your stories, post your challenges and if you benefited from this article, consider sharing it with a friend!
comments powered by