Communicating With Sensitive Children
The replay will be available through 4/30.

I would love to know what you think!
Please leave your comments or questions below.
LIKE this video? Go ahead, and SHARE it!


comments powered by
---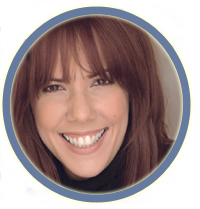 Lori Petro is a certified parent educator, child advocate and Mom on the spectrum. She holds a bachelors in Education and founded TEACH through Love as a vehicle to help heal multi-generational cycles of fractured family relationships by providing conscious parents with new tools for communicating with kids.